About us

More than a collection of objects, the museum is a space dedicated to the discovery and analysis of the world of precious jewels, a natural heritage that deserves to be studied and evaluated.
Book your visit via email or telephone:
Monday dalle 5pm - 8pm
Tue-Sat 10:30am - 1 pm and 5pm - 8pm
e dalle 17:00 alle 20:00
Each group cannot exceed 5 people.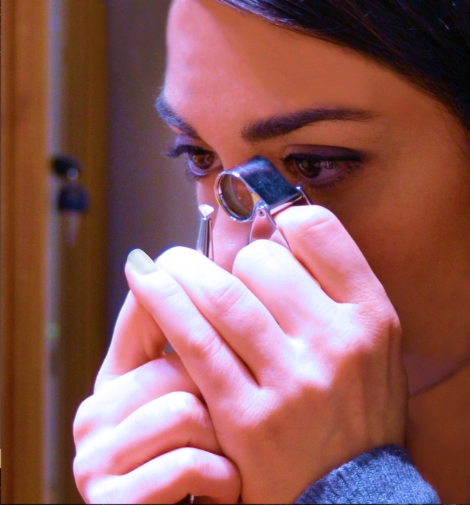 Museum
• Museum activities:

• Thematic journey aimed to explore the characteristics and differences between the most popular organic and inorganic precious gems on the market.
• Explanation of the stages of formation and growth of pearls.
• Illustration of "phenomenal" gems and their phenomena.
• From the mine to market: the circuit of gems.
• Gem workshop with microscope led by gemologists who will show you the main characteristics of the most common gemstones and their imitations.
• Synthetic corner: let's learn how they are made.
• Diamond anatomy, history and characteristics.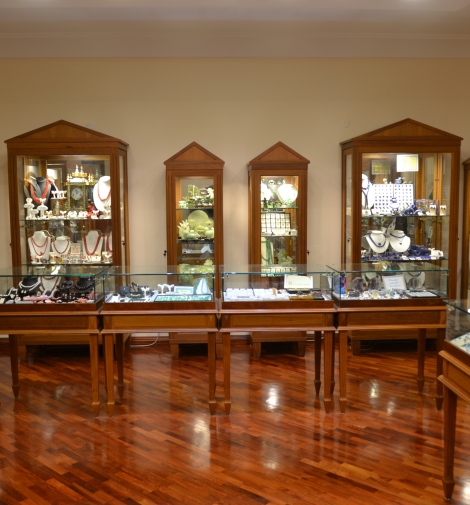 Tour led by :
Claudia Domante

Second generation of gemologists, after completing graduate studies in Anthropology, Claudia Domante received her Graduated Gemologist diploma at the Gemological Institute of America (GIA) and the Graduated Diamond specialization at HRD Antwerp. After years of experience at major international jewelry shows, she delved into the process of extracting gems direct from the mines of sapphires in Thailand and Cambodia. She worked as chief instructor for Solitaire Gemmological Laboratories (SGL), directing the team of the education Department in UK, India and Dubai.